Specifications
prefabricated house
1) Flexible steel frame warehouse
2) Light & neat
3) Quick installation
4) Low cost & Resuable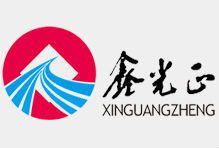 prefabricated house
features:
1.light weight, high strength, 50years durable use, No construction waste.
2.quality certification ISO:9001:2008
3. Cost considering: time saved, cost saved;
4. easy move, materials can be recycled used, environmentally;
5. used widely, used as factory, warehouse, office building, aircraft hangar etc;
6.structural durabilities, easy maintenance.
TECHNICAL DETAILS:
1. Wind Load, Snow Load, Earthquake and Rainfall
2. Length, Width, Eave Height and Roof Slope
3. Single Floor or Multi-floor
4. Clear Span or Multi-span
5. Requirements on the brick wall
6. Requirements on the roof and wall materials
7. Requirements on the type & quantity of window and door
8. Requirements on the natural lighting & ventilation system

MAIN STEEL PART
1. H section steel columns, beams and wind-proof columns
2. With treatment of one time red-oxide primer painting and two times grey facing painting

SECONDARY STEEL PART
1. Roof & Wall C/Z Purlin
2. Tie Bar: φ 89*3.0
3. Roof Support & Support between Columns: φ 20
4. Bracing Bar: φ 12
5. Knee Bracing: Angle Steel

ROOF & WALL CLADDING
1. Roof & Wall Corrugated Single Steel Sheet: 0.3mm-0.6mm
2. Roof & Wall Sandwich Panel Insulated with EPS Foam, Glass wool, Rock wo
ol and PU: 50mm-150mm
3. Transparent Sheet (FRP): 1.0mm-2.0mm
4. Flashings: Made by Color-coated Corrugated Steel Sheet

WINDOW & DOOR
1. Window: PVC Window or Aluminum-alloy Window
2. Door: Sliding Door or Roll-up Door

FASTENERS
High-strength Bolt; Common Bolt and Nut; Self-tapping Screws; Foundation Bolt and Nut, ETC

DELIVERY
1. Lead Time: 30-45 days
2. Loaded in 20GP, 40GP; 40HC; 40OT; 45 HC
3. Package: Standard Package

OTHER OPTIONAL ACCESSORIES
1. Gutter
2. Downpipe
3. Brick Wall: The height of brick wall is depended on client's need
4. Ventilation System
5. Lifting Height of Crane: >6m
6. Lifting Weight of Crane: 3-30T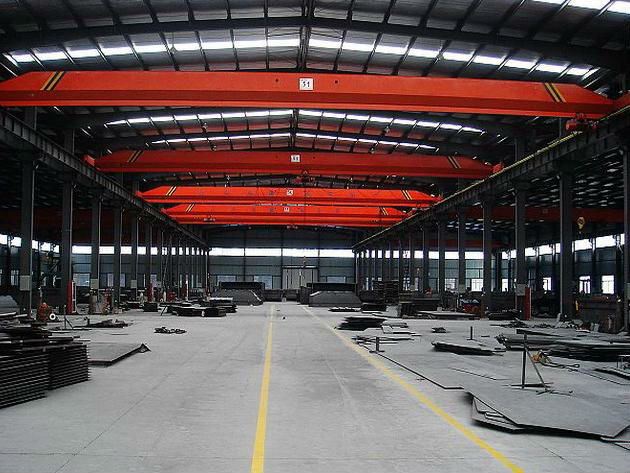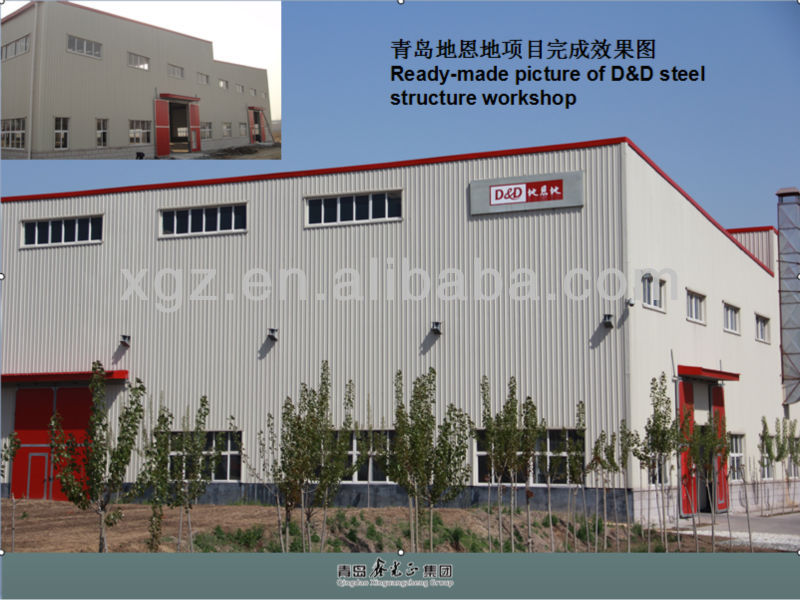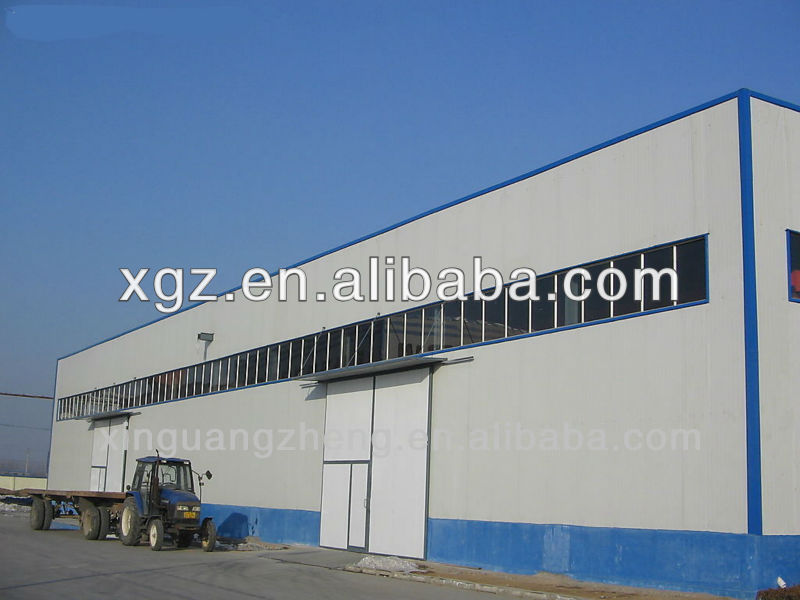 we guarantee
1. We guarantee you high quality at low price!
2.We use the best Chinese commercial steel to ensure the best quality!
3. The precision design of steel structure meets industry standard therefore customers can be
confident that they are going to get hight quality products!
4.We have more than 18 years designing experience and producing top quality products at
affortable prices.our product have exported more than 80 countries!
5.We have a very high production capacity, can guarantee the delivery!