Specifications
Prefab house
1) Environment friendly
2) Easy to connect and dismantle
3) Good Performance
4) Energy-Saving



Specifications:

1) Environment friendly
2) Easy to connect and dismantle
3) Good Performance for against wind
4) Energy-Saving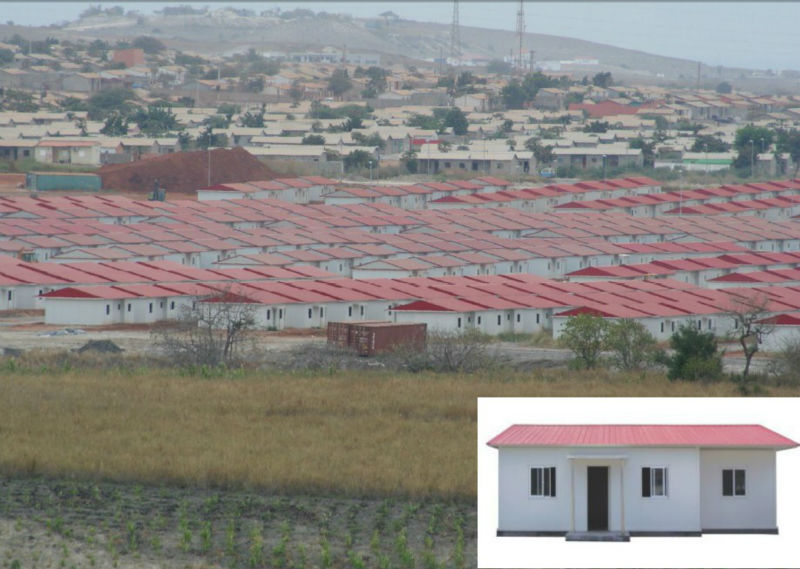 prefab light steel structure house/villa with high quality
Product Description:

A. Prefabricated house is made of light steel as steel structure and sandwich panel for wall and roof.
B. The sandwich panels can be polystyrene, rock wool or fiber glass wool for insulation.
C. The standard prefab house is made by 1.8m as one modular, and components connected by bolts.
D. The house can be assembled and disassembled, and the service life is more than 15 yeas.
E. Suit for Labors camp, Mineral workers' dormitory, Temporary office, Canteen, Recreation room, Earthquake house, Emergency house, etc.

Characteristics:
A. Environment protective, no garbage caused
B. Doors, windows and interior partitions can be flexibly fixed
C. Beautiful appearance, different colors for the wall and roof.
D. Cost saving and transportation convenient
E. Anti-rust and normally more than 15 years using life
F. Safe and stable, can stand 8 grade earthquake.

Technical parameter of standard prefab house:
A. Wind resistance: Grade 11
B. Earthquake resistance: Grade 8
C. Live load capacity of roofing: 0.5kn/m2
D. Second floor load capacity: 150kg/m2
E. Live load of corridor: 2.0kn/m2

we are looking forward to cooperating with you for long-term business relationship and mutual benefit.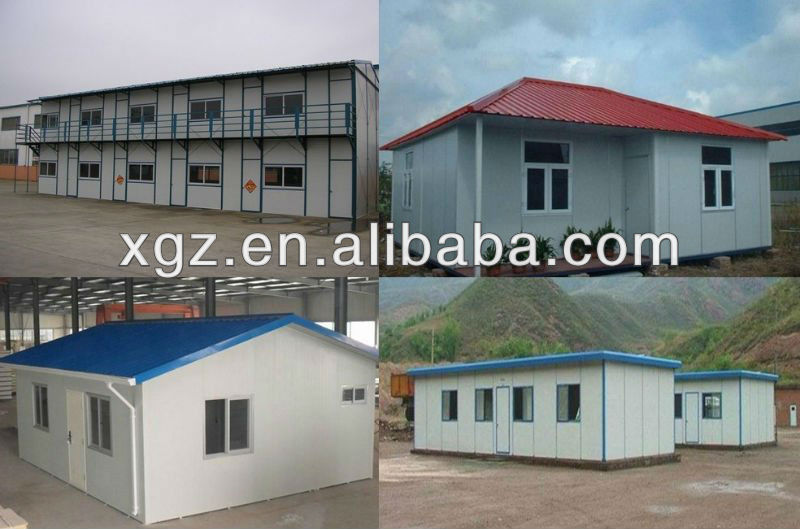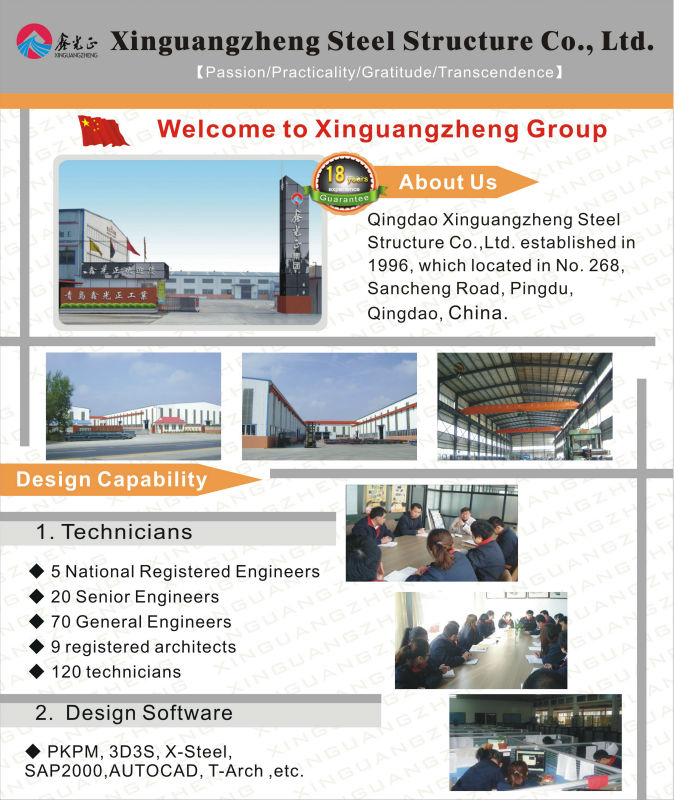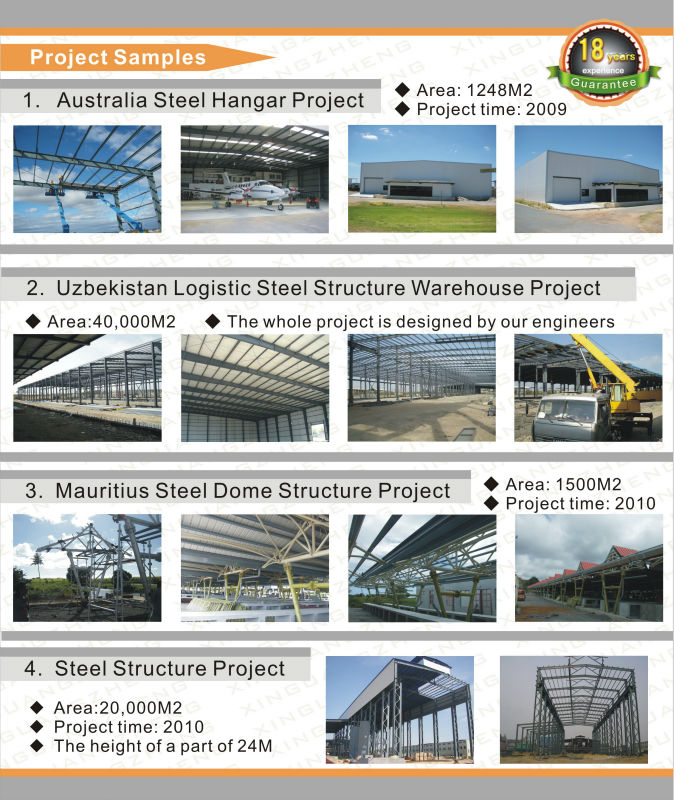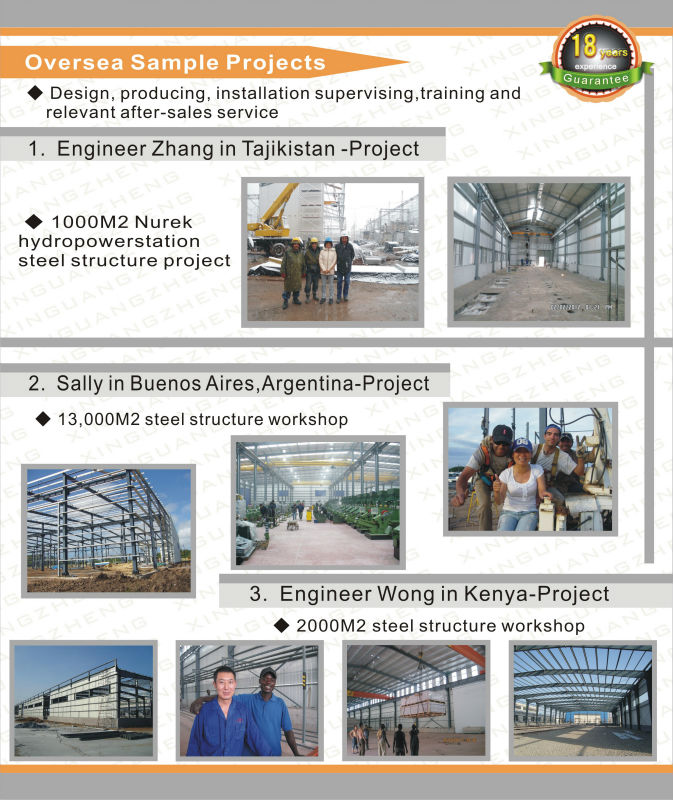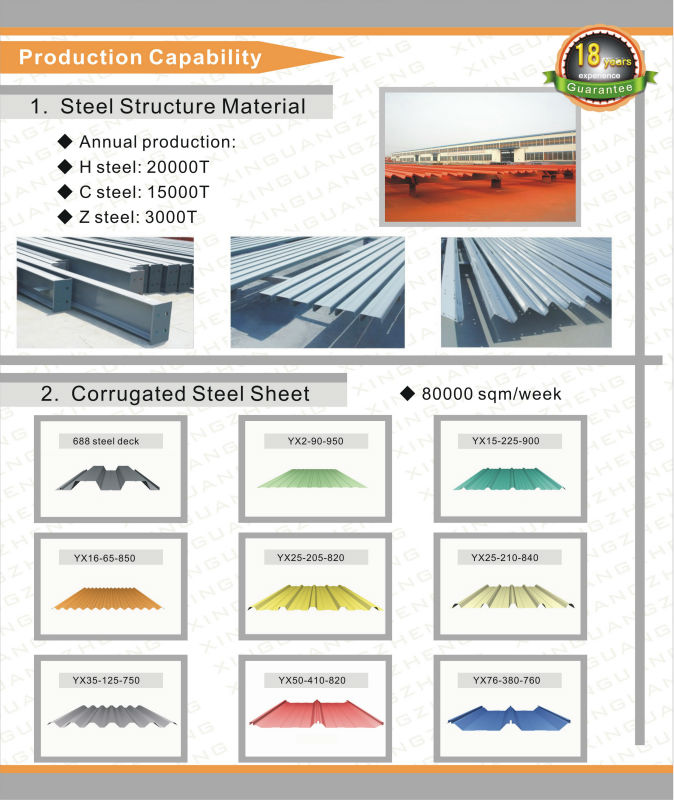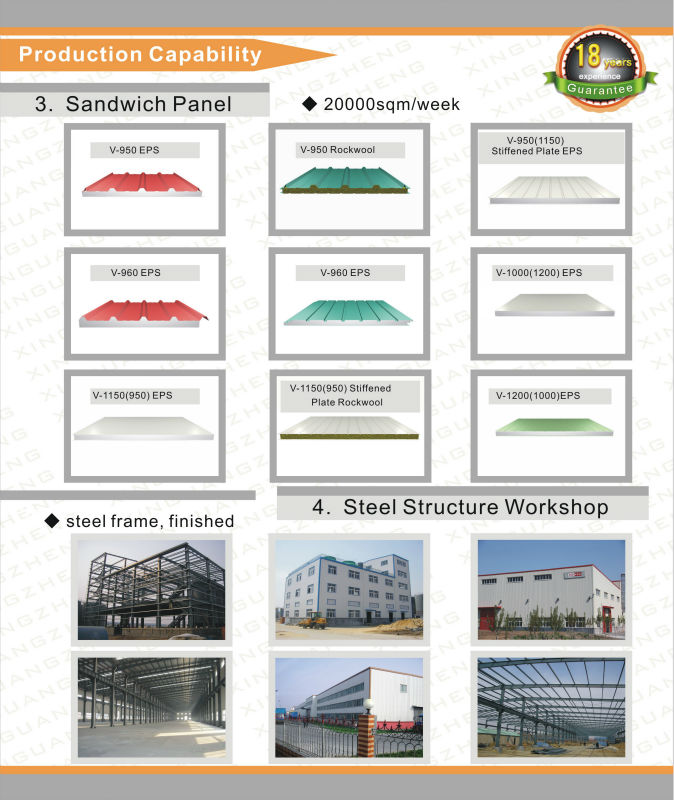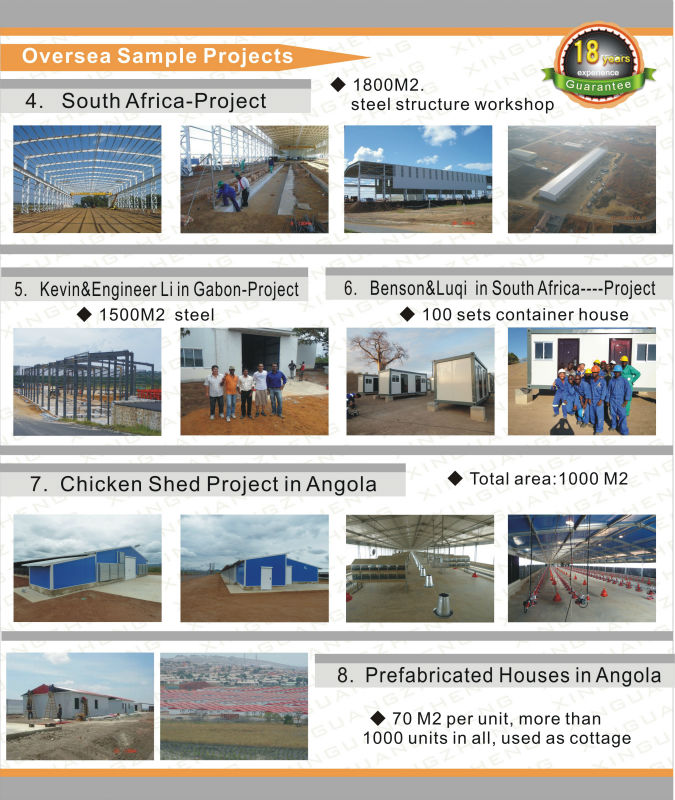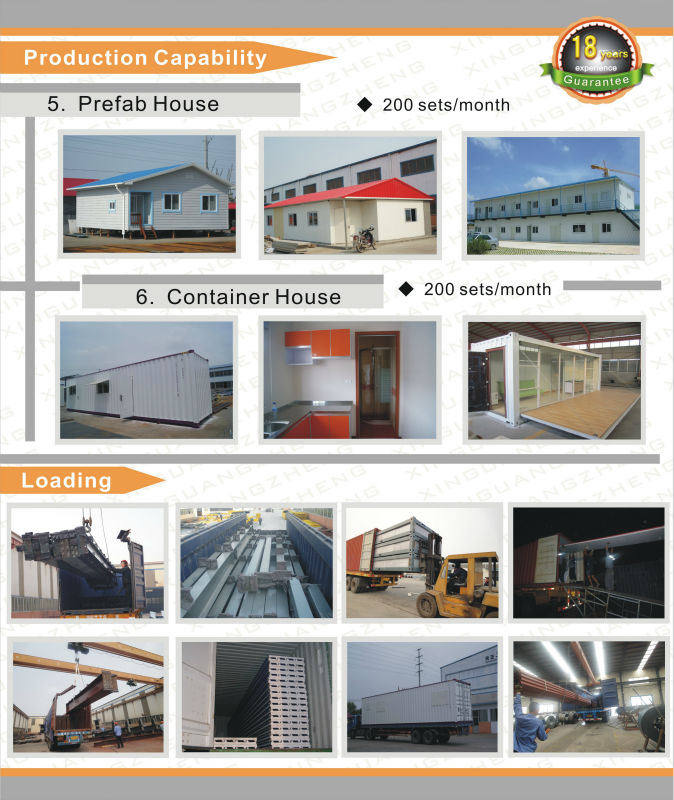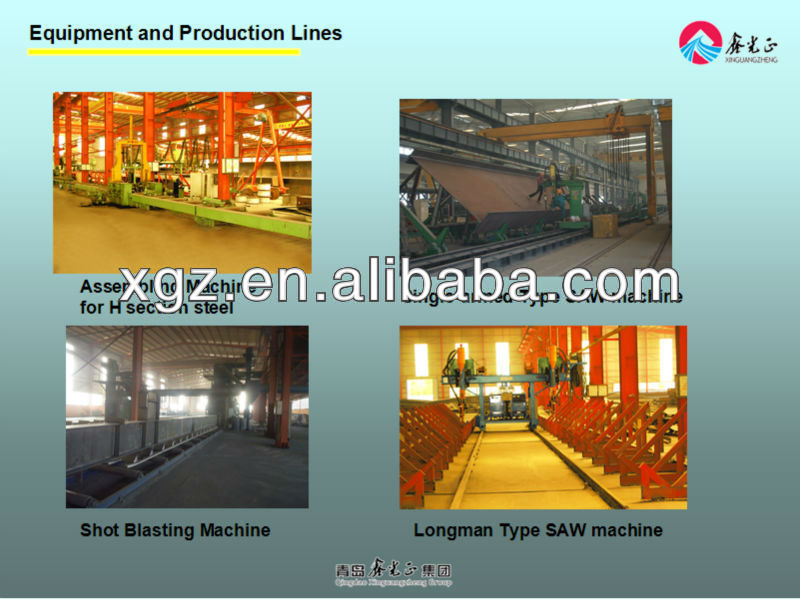 If you are interested in our products, you can send me your inquiry and we will give you our design and quotation to you ASAP!
Looking forward to doing more service for you!