modular modern cheap prefab steel Building
modular modern cheap prefab steel Building Specifications
1) Flexible prefab Building
2) Light Weight
3) Quick construction speed
4) Low cost& Reusable
5) Environmental protection


I. modular modern cheap prefab steel Building Description:
Light steel structure warehouse is a new type of building structure system, which is formed by the main steel framework linking up H section, Z section and U section steel components, roof and walls using a variety of panels and other components such as windows, doors, cranes, etc.
II. modular modern cheap prefab steel Building Materials:

The main frame (columns and beams) is made of welded H-style steel.
The columns are connected to the foundation by pre-embedding anchor bolt.
The beams and columns, beams and beams are connected with high intensity bolts.
The wall and roof are made of color steel board or color steel sandwich panels, which are connected with the purlin by self-tapping nails.
Doors and windows can be designed at anywhere which can be made into normal type, sliding type or roll up type with material of PVC, metal, alloy aluminum, sandwich panel and others.
III. modular modern cheap prefab steel Building Features and services:

1. Attractive design ----beautiful and elegant looks, use the color steel sandwich panel, the material is polystyrene foam.
2, Easy to assemble and dismantle -----can be rebuilt for dozens of time with plugs and screw.
3, Firm structure----steel frame structure and sandwich panels
4,Durable----the steel frame parts are all processed with anti-corrosion coating and can be used for as long as 30 years.
5, Reduce cost by integrating &manufacturing &service processes.
6,With reliable quality and efficient service Offer one-stop service from developing, design, manufacturing to installation
7,Sizes and design are according to requirements.

Technical parameter of standard prefab warehouse:
A. Wind resistance: Grade 11
B. Earthquake resistance: Grade 8
C. Live load capacity of roofing: 0.5kn/m2
D. Second floor load capacity: 150kg/m2
E. Live load of corridor: 2.0kn/m2
Main Products Projects: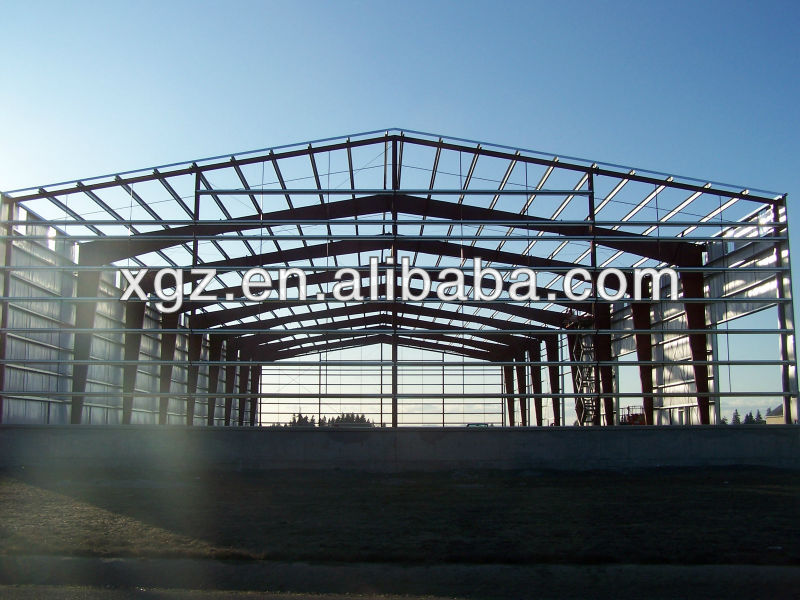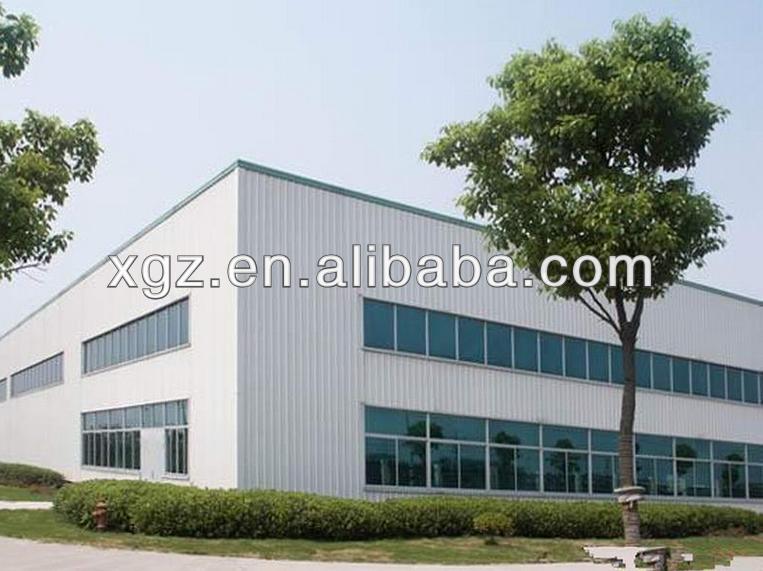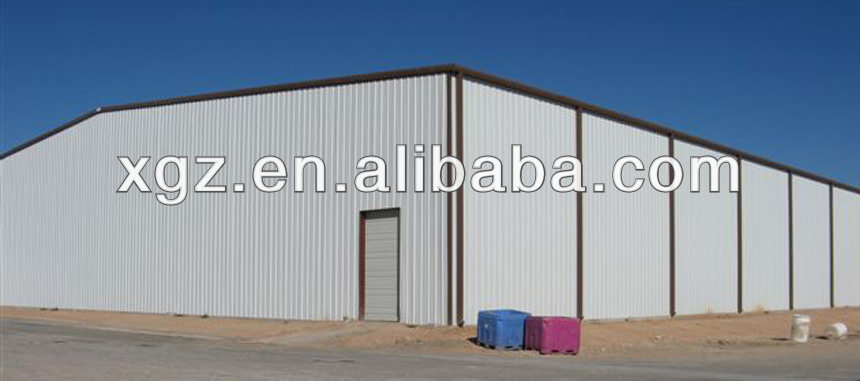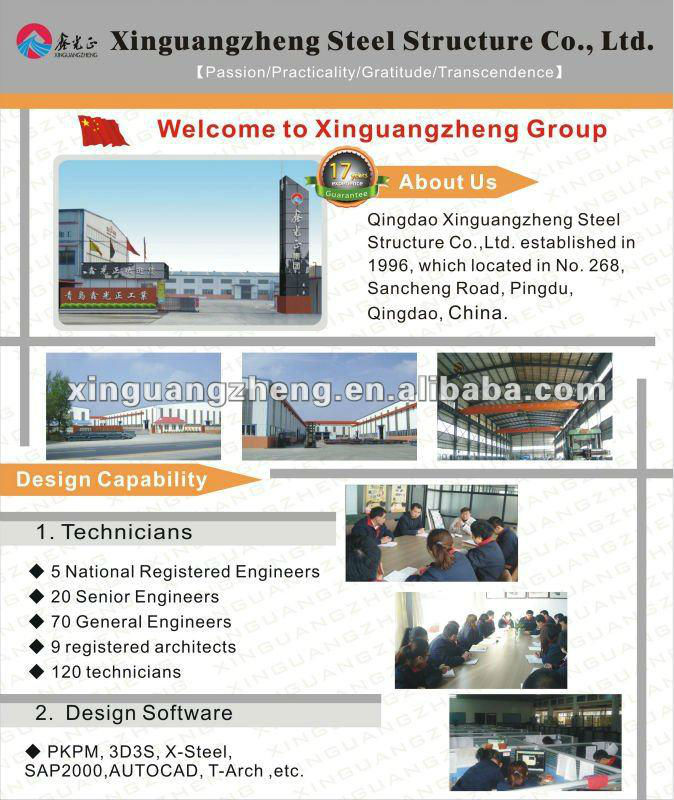 prefab Building Package:
All the materials of prefab homes are well packed by the plywood or the steel skid before loading the container.

20' SOC HQ container can load 1 units 20' smart house, 40' HQ SOC can load 1 units 40' smart house .

All the materials of prefab homes are well fixed and tight to prevent the moving during the transport.

Outside have 2 layer water-proof, one is the film for the internal layer, and external layer use the canvas.