Pre-engineering prefabricated steel warehouse building
Product Description
1) The material is light and easily to install.

2) All the designs are for recycle-use. The service life is over 10 years. It meet the requirement of environment protection in the world.

3) We use the excellent quality color steel plates as main material of sandwich panel. This material is excellent in fire proofing, water proofing, corrosion-resistant, sound-insulating, heat proofing & maintain.

4) The knock-down package save much space in the transportation, it means save much money for you.

5) Excellent in the feature of typhoon and earthquake.
1.The steel structure of the connection method:welding connection
2.Steel structure design common norms are as follows:
"Steel Design Code" (GB50017-2003)

"Cold-formed steel structure technical specifications" (GB50018-2002)

"Construction Quality Acceptance of Steel" (GB50205-2001)

"Technical Specification for welded steel structure" (JGJ81-2002, J218-2002)

"Technical Specification for Steel Structures of Tall Buildings" (JGJ99-98)
3.The characteristics of steel
Light weight steel structure

Higher reliability of steel work

Steel anti-vibration (earthquake), impact and good

Steel structure for a higher degree of industrialization

Steel can be assembled quickly and accurately

Large steel interior space

Likely to cause sealing structure

Steel corrosive

Poor fire-resistant steel

Recyclable steel

Steel shorter duration
4.Commonly used steel grades and performance of steel
Carbon structural steel: Q195, Q215, Q235, Q255, Q275, etc.

High-strength low-alloy structural steel

Quality carbon structural steel and alloy structural steel

Special purpose steel
5.Market: Products have been all over the country more than 80 provinces, municipalities and autonomous regions, and have been exported to Europe, North America, the Middle East, Africa, Asia and other countries and regions, the widespread use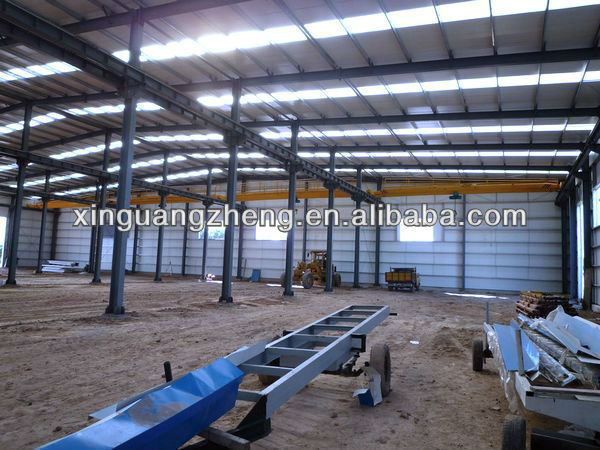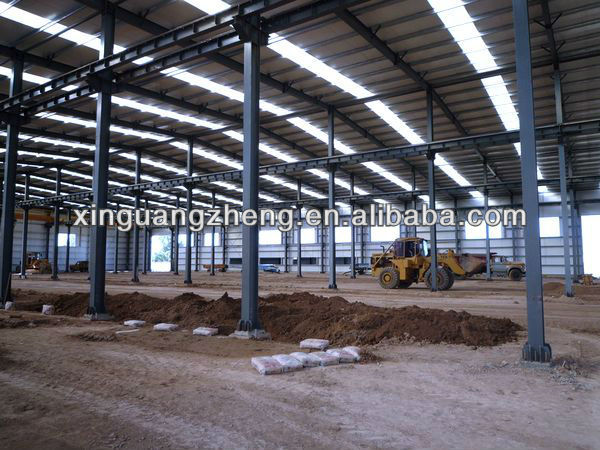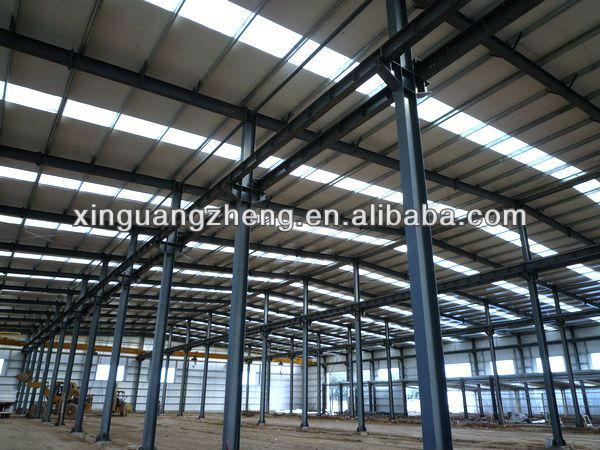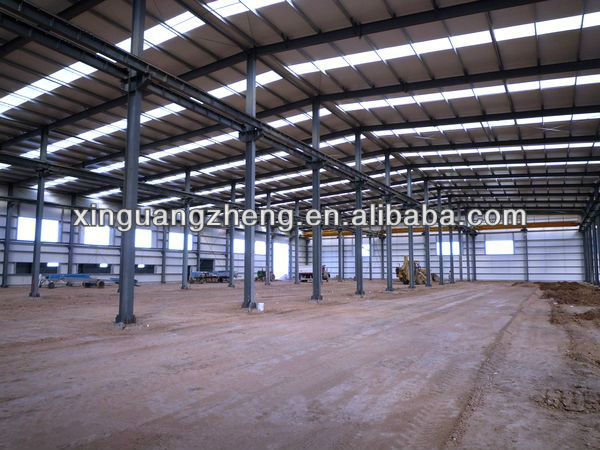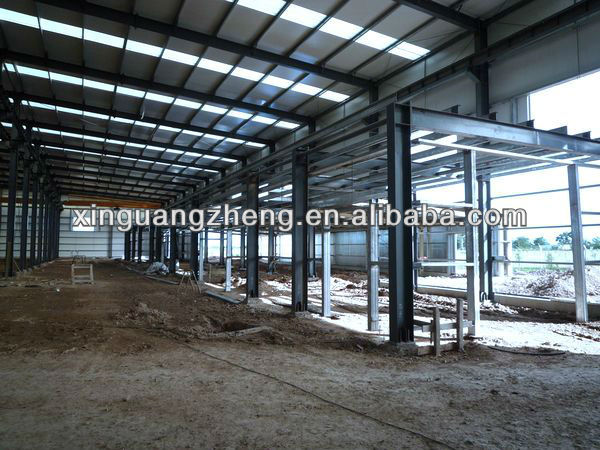 Packaging & Shipping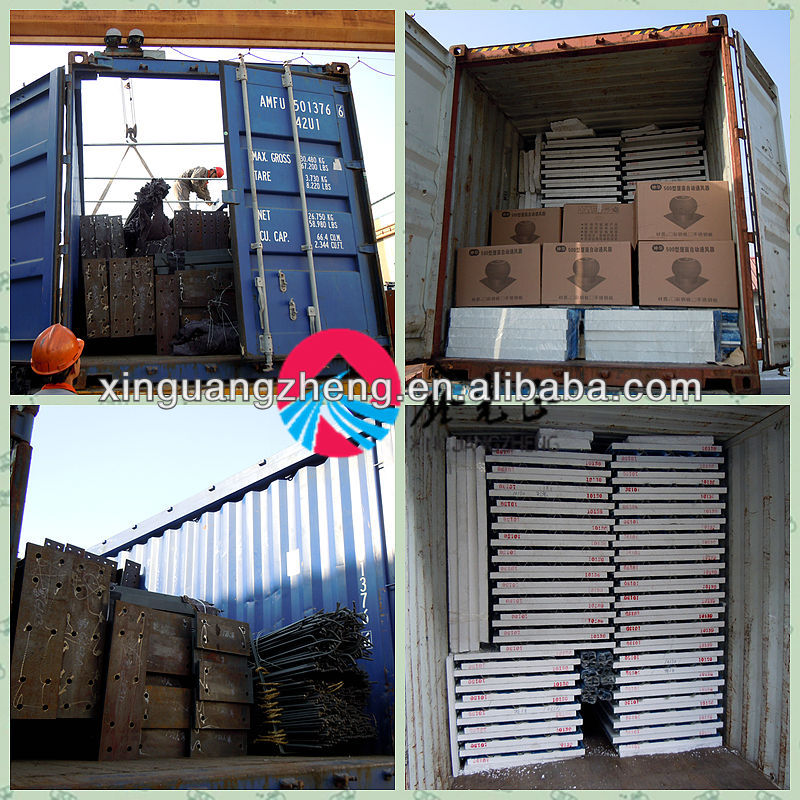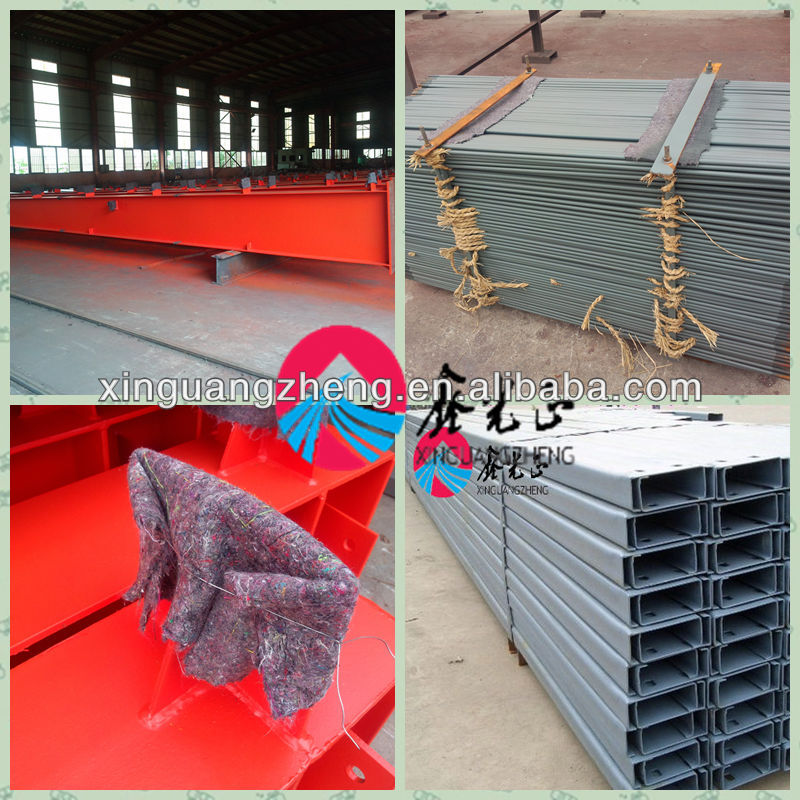 Welcome to our factories,we assure that our products will satisfy your needs with best designs,competitive performance price ratio and best services.