Specifications
1.turnkey project or engineer guide
2.exported to germany
3.short delivery time
4. more than 50 years life
5. recycling



Steel structure workshop included the main structure( steel beam/girder, steel column/pillar), the secondary structure( roof and wall purlin, steel bracing, tie-bar, etc), door and windows, and other accessories.

A. We have our own technical teams, so we can design, fabricate and install this steel structure workshop according to customers requirement.

B. We will preassemble all the steel structure before loading, so its very easy to install the steel structure work.Erect in your there according to our installation drawings. Also, we will supply all technical support during installation and after-sale service.

C. We have pretty good preservative treatment on this steel frame as follows

a. Clean the steel( reach to Sa2.5 Grade, China Code), then we will spray paint: 2 layer epoxy zinc rich primer and 2 layer antirust paint( total thickness: 100-120um); Warranty period: 18-20 years under normal conditions.

b. Hot-dipped galvanized, when the thickness of parts is less than 5mm,thickness of hot-dipped gal is more than 65um; when equal to or more than 5mm, that is more than 86um. Warranty period: 45-50 years under normal conditions.

D. You can choose freely the roof and wall panel, included both types:

a. Heat-Insulating material( EPS, Glass wool, Rockwool, PU, etc.)

they have different thickness(50mm,75mm,100mm), density, color, type, etc.

b. Single color corrugated steel sheet( Steel Material: Aluminum- Zinc sheet):

They have different thickness( 0.3-0.7mm), color, type, etc.

E. You can choose freely the material of door and windows( Aluminum alloy and PVC

F. We also have so many accessories, for example, steel bracket, bolts, self-taping screw, rivet, inter and outer cullis, rainspout, trimming sheet, glass cement, etc. you can buy them according to your exact requirement.

Steel Gird Structure Details: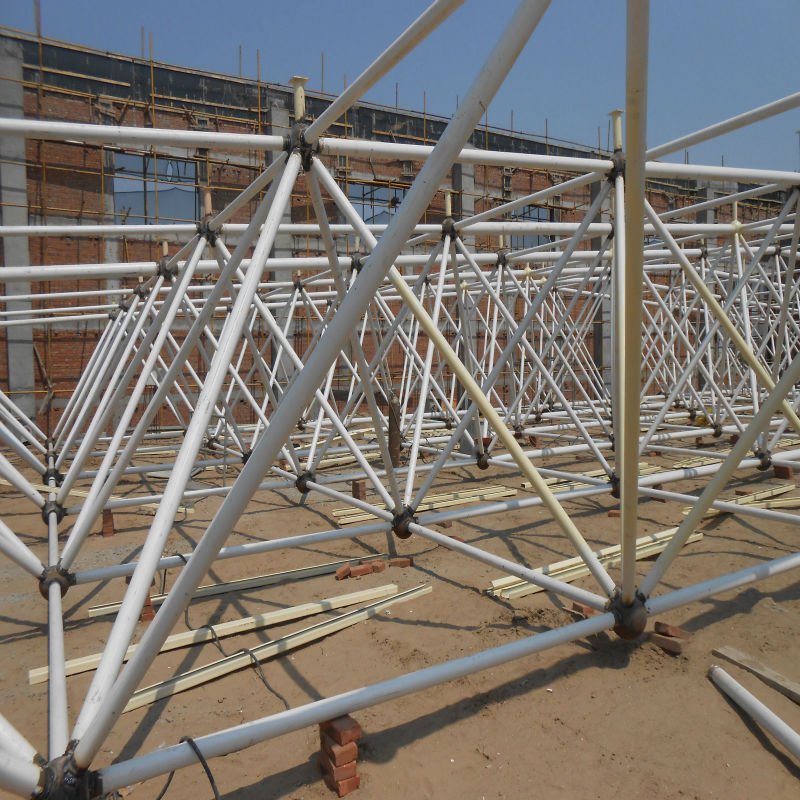 If you have any inquiry, pls be free to contact us, and many thanks.
Here showing some new pictures of steel structural building, which has the advantages listed under below:
1. No construction waste, all the components will be ready at factory;
2. Ultra energy-efficient, the total steels used will be down a lot compared with the traditional building;
3. Thick insulation, which can get to and exceed to the traditional civil building requirements;
4. alluminum alloy window or plastic steel window;
5. Super clean;
6. Installed lighting, it can be erected within 15 days for 1000sqm;
7. meet to customers' requirements.
Advanced machines: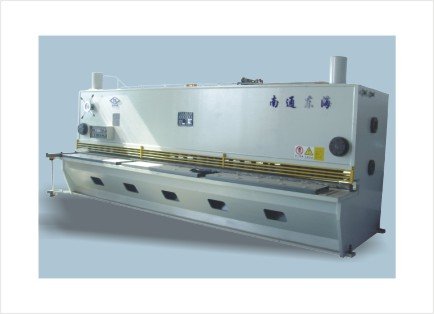 Finished columns&beams: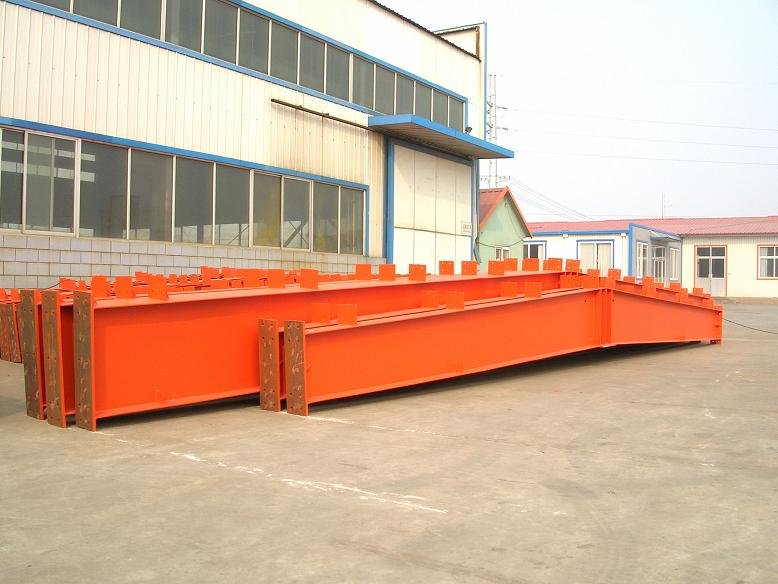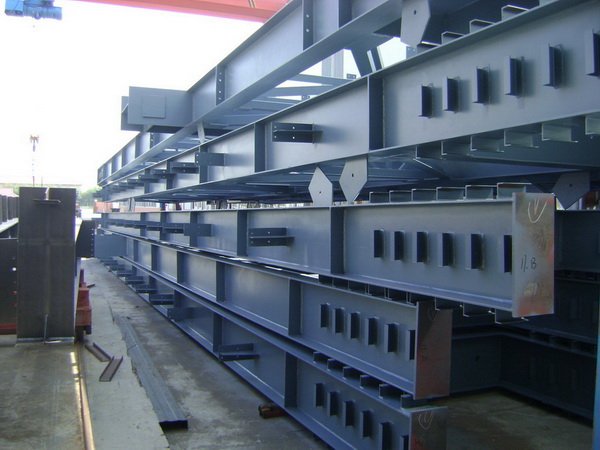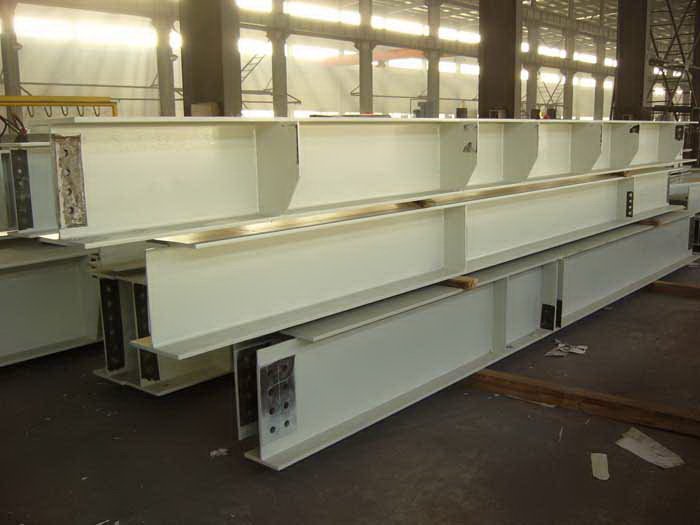 Finished wall & roof protections: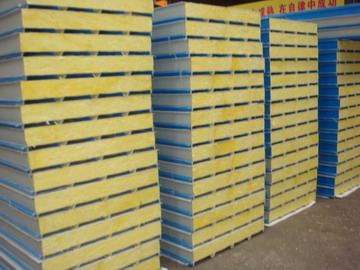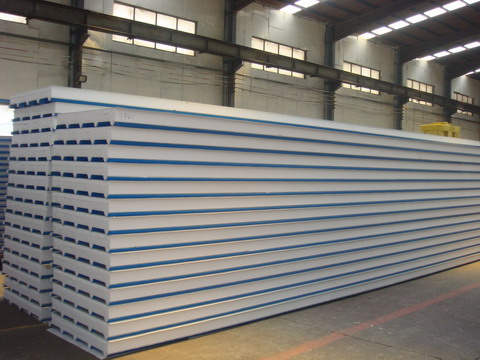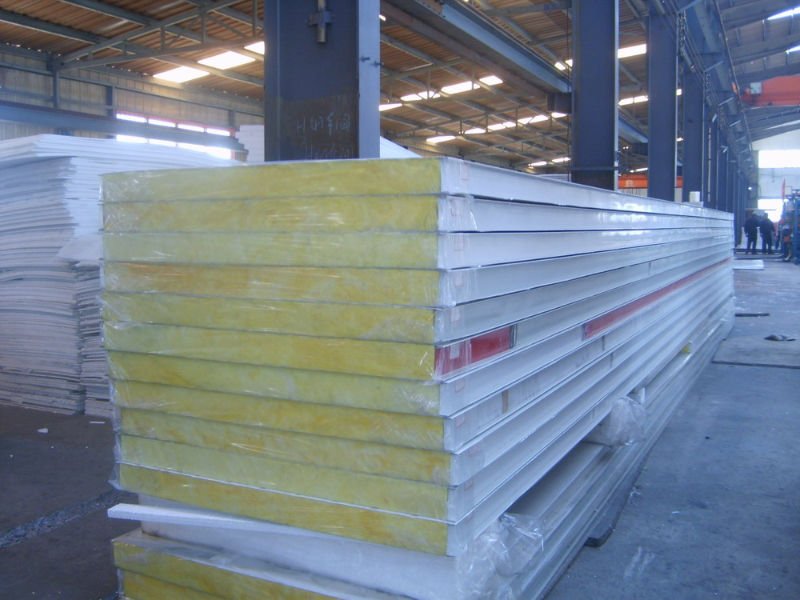 Windows & doors: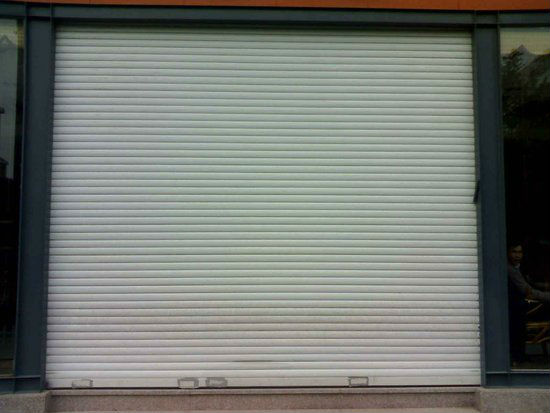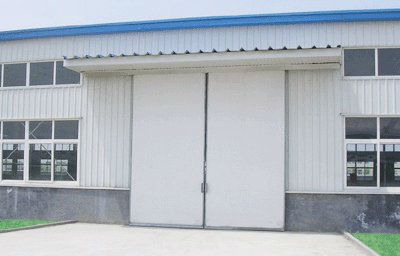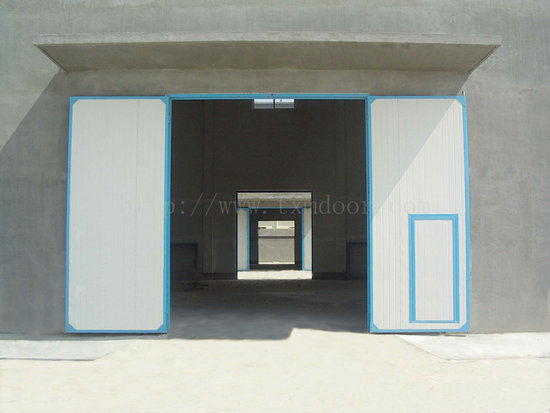 The following information we need to know before making the price:
| | | |
| --- | --- | --- |
| 1 | Location (where will be built?) | _____country, area |
| 2 | Size: length*width*height | _____mm*_____mm*_____mm |
| 3 | wind load (max. wind speed) | _____kn/m2, _____km/h, _____m/s |
| 4 | snow load (max. snow height) | _____kn/m2, _____mm |
| 5 | anti-earthquake | _____level |
| 6 | brickwall needed or not | If yes, 1.2m high or 1.5m high |
| 7 | thermal insulation | If yes, EPS, fiberglass wool, rockwool, PU sandwich panels will be suggested; if not, the metal steel sheets will be ok. The cost of the latter will be much lower than that of the former. |
| 8 | door quantity & size | _____units, _____(width)mm*_____(height)mm |
| 9 | window quanity & size | _____units, _____(width)mm*_____(height)mm |
| 10 | crane needed or not | If yes, _____units, max. lifting weight____tons; max. lifting height _____m |
Believe your choice, we are doing better than ever. Your visiting is highly appreciated!